Jerrym
GenI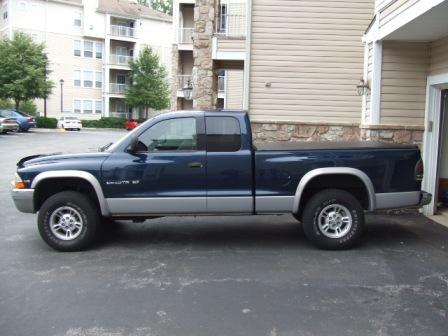 11/14/2018
20:13:40

Subject: Engine Code p0700
IP: Logged

Message:
Today while driving my 2000 4.7 liter Dakota 4X4
shifted rough, then threw code P0700 (transmission
issue). Took the truck to Advanced Auto and they
scanned and pulled codes P0731 and P0732 (gear 1
and gear 2 incorrect ratio) Any help would be
appreciated, fluid level is fine and was changed
20K miles ago with ATF+4. Thanks!