mills
GenIII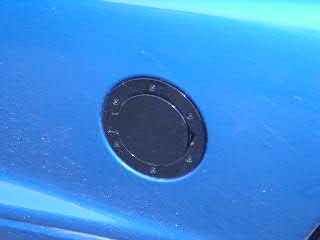 11/06/2002
23:55:14

Subject: virus caution
IP: Logged

Message:
hey all.....

tonight i received an email from a "marquisdurango" which was infected with the "klez" virus. apparently it got sent to a friend of mine as well b/c it resent itself to me under his name with an attachment. obviously, opening the attachment wasnt such a good idea. i have apparently remedied the problem on my end, i just wanted to caution you about unsuspected emails from friends with any attachments....esp if it says it has an "mp3" attachment. also, any "returned mail" things with attachments are bad.

just thought id warn yall

mills

I'd go crazy if I cared!